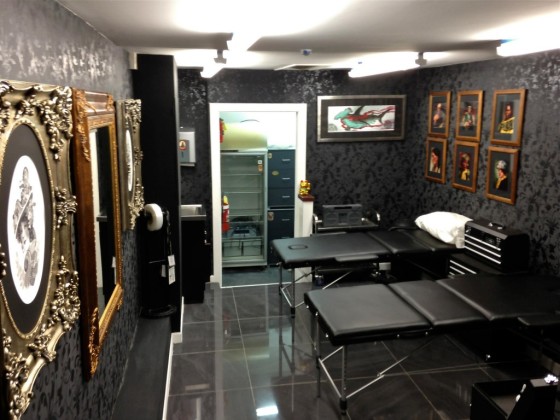 We are Chennai's best professional tattoo artists
In the Indian tattoo business there are no certifying bodies. So a pro is someone who has the technique and experience to consistently produce quality tattoos.
Masters of the art, from abroad, drilled us in proper tattooing technique. We then spent 2 years gaining the experience we needed to become professionals.body art tattoos  making it Chennai's best professional tattoo studio.
We started body art for our community of tattoo-lovers.
In our profession, news travels best by word-of-mouth. While at body art tattoos, clients who appreciated our work told their friends and soon a community of tattoo aficionados evolved. We started  body art to do justice to this community
By cutting down on our overheads, we've been able to create the quality tattoos we're known for, but at competitive prices.